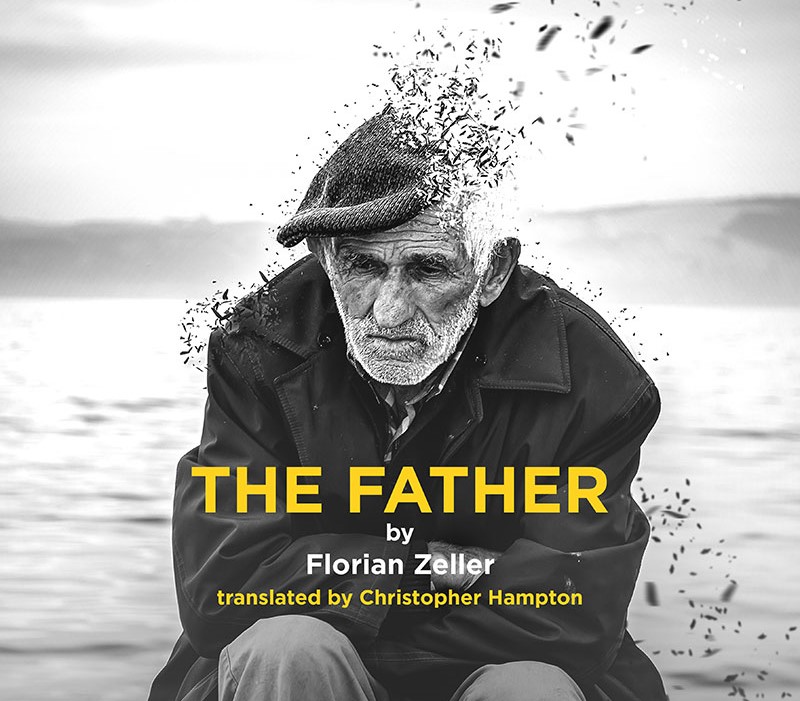 The Father – Directed by Sue Mortimer
This is a black comic-tragedy of a father who lives in his apartment…or does he? His daughter lives with her partner….maybe? In Melbourne? Wellington? He desperately clings to what he thinks he knows as all his 'leaves fall off.' Meanwhile those around him grapple with the frustrations and sadness of seeing someone slip away.
Performance dates are 22 March – 1st April 2023
This Sunday 11th December 7pm at Mana Little Theatre. 6 roles –
3 men and 3 women aged late 20s – 65 plus.
Also looking for anyone interested in running lights, sound and backstage action.